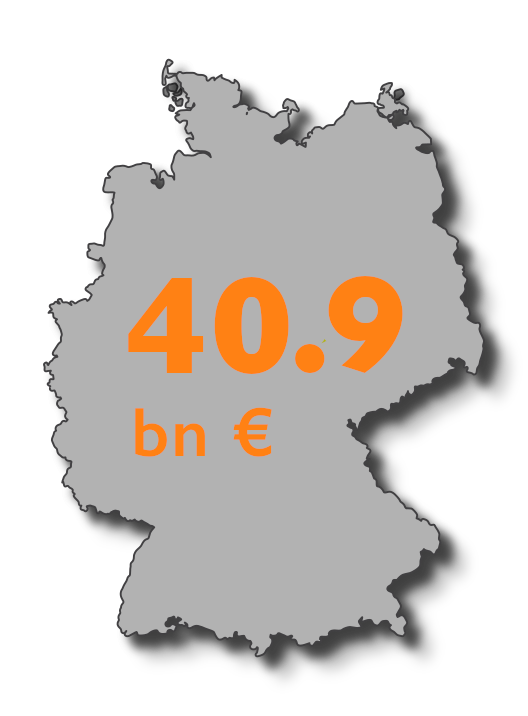 Spend for IT-Services
Spend for Temp Labor and Contractors

Why 
| Your Challenges
You need more transparency of content, qualifications and price of external services? You must ensure the correct contract type classification and that selection of suppliers are in line with legislation and company policies? You want efficient processes and a high degree of automization?

Programm Assessment

 
| Get started
You want to develop or confirm the business case for a Managed Service Provider Program or Vendor Management Systems implementation? Reliable statements for implementation time and required resources are important for you? You want support for the RFX process by a neutral partner, who knows MSP and tool providers? You see challenges in the complexity and the several stakeholders e. g. workers council, international/diversified business units and different operating department? Use our expertise to lay ground for a successful flexible workforce management program.
With a structured approach, we gather information about your existing external workforce. This includes volume, contract types and suppliers. Furthermore, we identify high level processes and tools in use.
We perform a business readiness assessment to evaluate the effort you have to consider for reaching your business objectives.
Knowing current state is a good starting point. After defining the high level requirements needed to achieve your objectives we support the complete RfX process with VMS and/or MSP

Program Implementation
 | Get things done
In cooperation with your IT experts and the integration specialist from your VMS provider we design the optimum integration into your existing IT infrastructure. Ensure data integrity and prevent media breaks along the P2P process (e.g. SAP ERP, SAP Fieldglass, SAP Ariba)
A digital transformation is more than just integrating existing processes into a new system. With our experience and best practices, we configure the system and adapt your processes to leverage the full potential of your VMS.
As an expert in the German market we align processes and system design to local legislation and requirements. We help to understand the highly restricted and complex temp labor market and tariff structure to ensure efficiency and a high degree of user experience.
The implementation of a workforce management program involves stakeholders from nearly all areas of the company. Combined with the technical complexity, a professional project management is essential. We believe that project management is more than just maintaining plans – it is about aligning processes and people in a structured way without loosing agility.
A successful transformation requires an effective communication and change management. To align internal and external stakeholder we use best practices and methodologies to make the program relevant for them. Creating and activating program branding and leveraging existing communication channel are only a few elements we apply.
Creating training materials for hiring managers, PMO members and suppliers are only the first step. We design and support your face to face training sessions and establish efficient self learning methods. Video based online training and eLearning ensure that users can work efficient and in line with legislation and processes.

Program Optimization

 
| Service Excellence
We analyze your existing organizational and technical setup. Typically, technology evolves over the time your program is life and provide options to create additional business value. This might be based on a higher degree of automization or a by optimizing a data driven control process.
Interpretation of data is the key task for data driven decisions and efficient control processes. All too often capacity, time and skills do not allow understanding how to create business value out of your data. We help you understand your data, create information which helps you on your journey to total workforce and total spend management.
At a certain maturity level of your flexible workforce management program it might make sense to combine internal and external workforce and spend management. Higher integration with HR and procurement systems (e.g. integrate SuccessFactors, Fieldglass, Ariba) provides full control of your entire human capital.