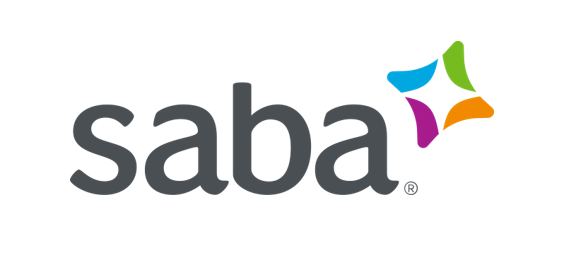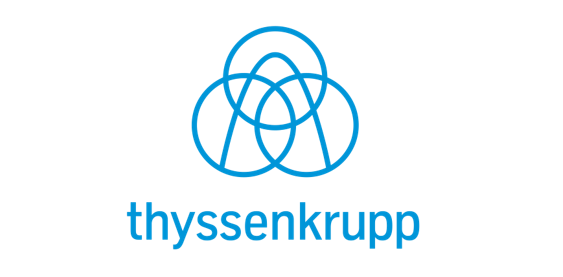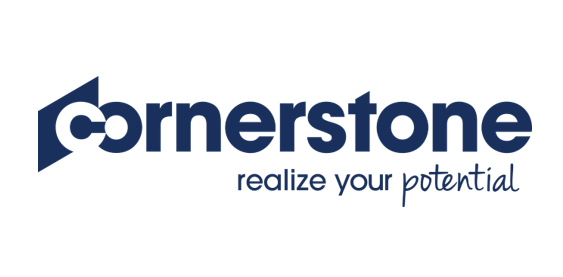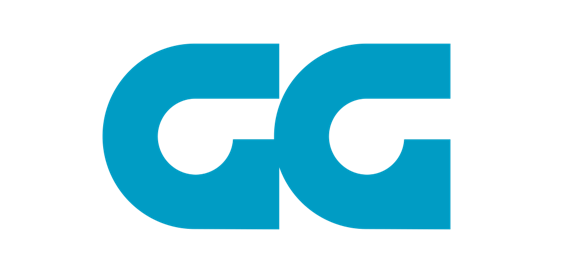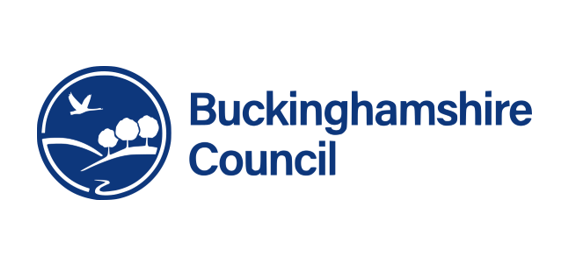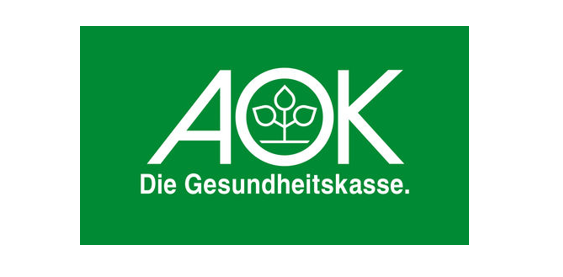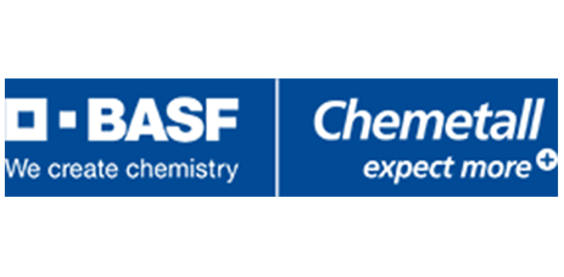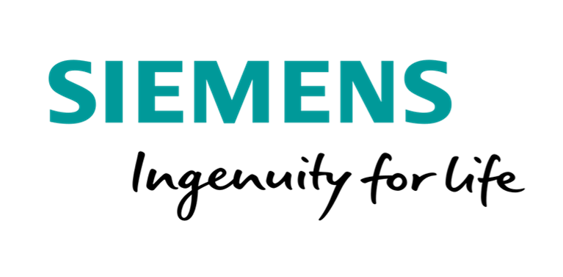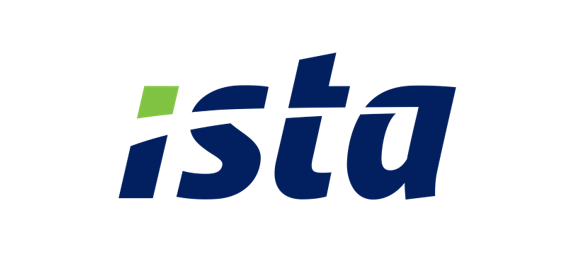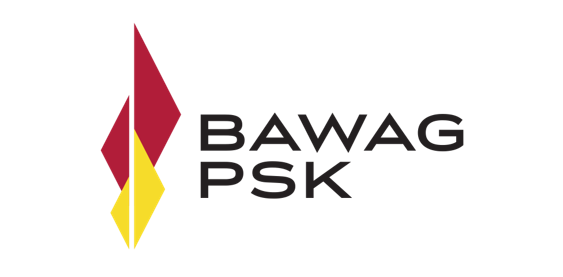 " What you can't measure you can't control "
Robert S. Kaplan's statement indicates the need for quantifiable measurements. Only by having relevant key figures an information and control process can be established. We define Key Performance Indicators (KPIs) and job taxonomy to optimize your flexible workforce to align or integrate it with your permanent workforce management.

Job Title Taxonomy
Proper job titles, job description and job families are one of the key elements of a successful workforce management program. We help you to define your job taxonomy to enable the connection between hiring managers, external and internal workforce and the local market.

Benchmarking
An appropriate job title taxonomy prevents comparisons between apple and oranges. Get proper market benchmark to create rate cards or calculate order volume still might be a challenge. Together with partners we provide real market data for an appropriate market transparency.

Advanced Reporting and Dashboard
Knowing the business drivers enables us to define KPIs for building an efficient control process. An appropriate standardized reporting and implementation into the day to day business ensures a continuous improvement process to drive business value.
In welchen Projekt- und Programmphasen unterstützen
POWER

UP

-Packages

?