Workforce Analytics - Control your Success
"If you can't measure it, you can't manage it"
Robert S. Kaplan's statement indicates the need for quantifiable measurements. Only by having relevant key figures an information and control process can be established. We define Key Performance Indicators (KPIs) and job taxonomy to optimize your flexible workforce to align or integrate it with your permanent workforce management.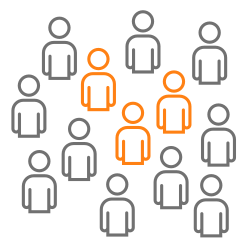 Job Title Taxonomy
Proper job titles, job description and job families are one of the key elements of a successful workforce management program. We help you to define your job taxonomy to enable the connection between hiring managers, external and internal workforce and the local market.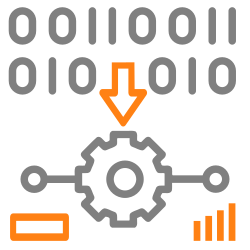 KPI-Development
With the knowledge of the business levers, we work with you to define meaningful KPIs in order to build an efficient control process. We define the sources, determine meaningful frequencies and default values.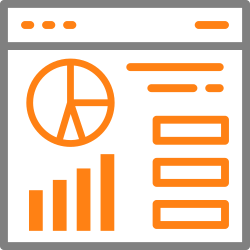 Advanced Reporting and Dashboard
We design meaningful dashboards based on SAP Analytics Cloud, Qlik and Excel. By setting up comprehensive standard reporting and integrating it into daily business processes, a continuous improvement process is implemented, thus increasing added value.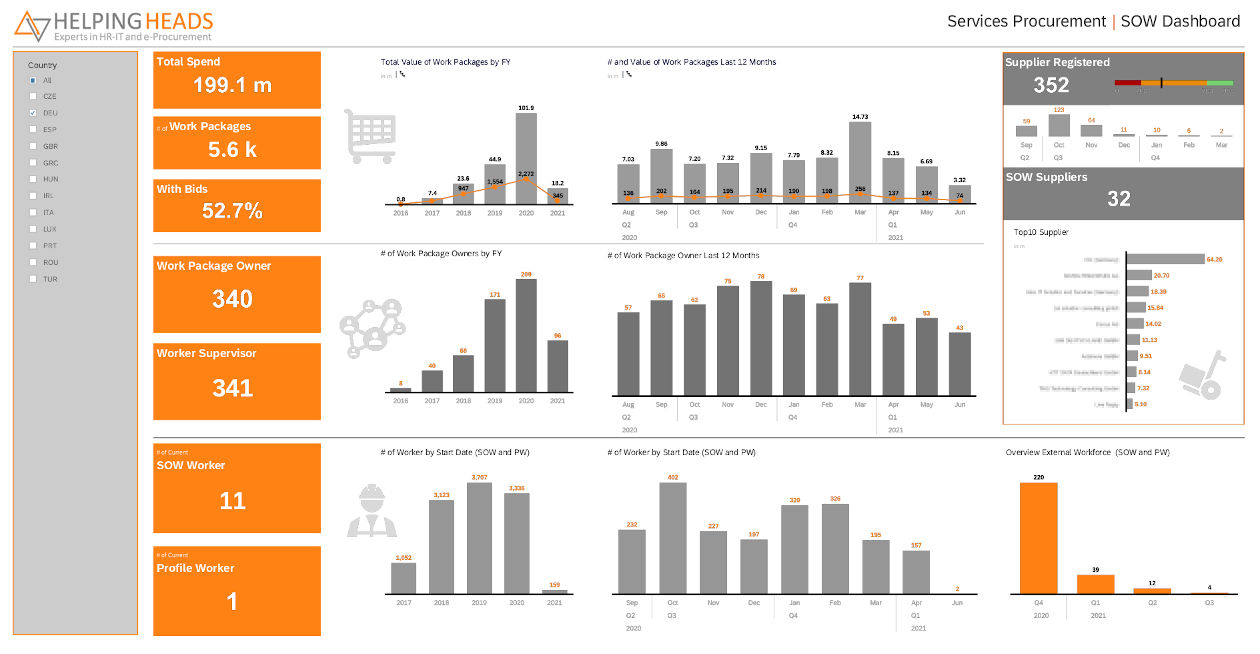 Sample dashboard with data from SAP Fieldglass to control supplier onboarding, worker registration, maverick buying …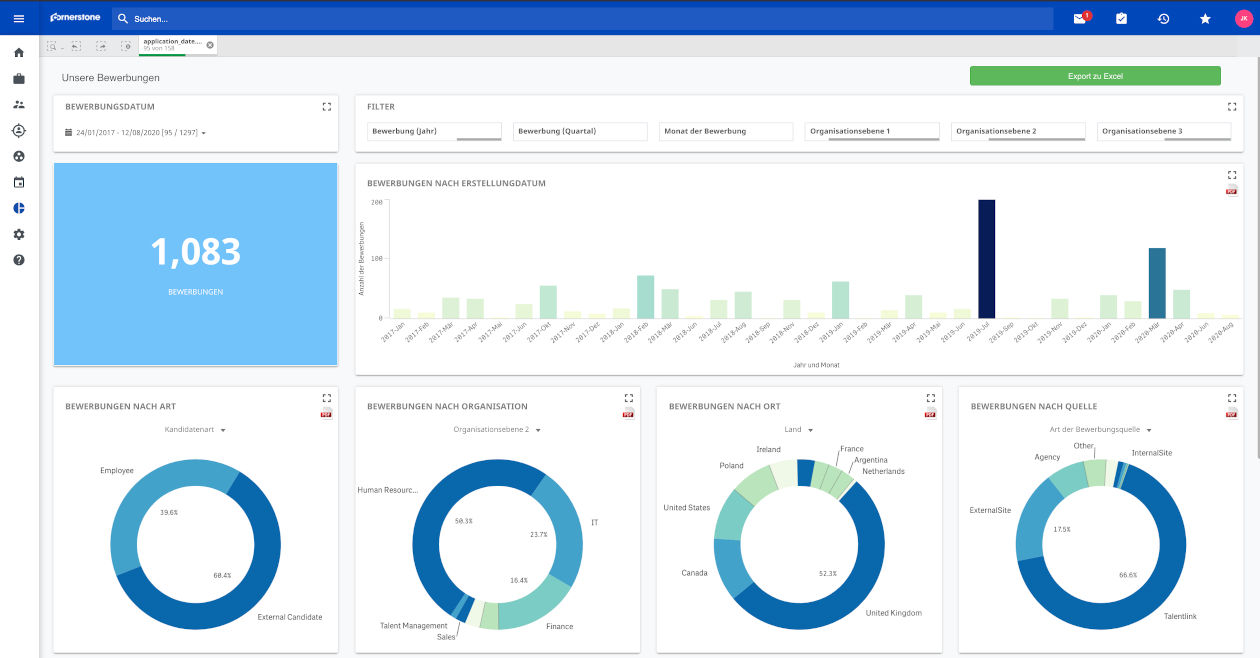 Sample dashboard integrated into Cornerstone TalentLink based on Qlik. Control of candidate marketing, recruiting …