We Create the Future of Workforce Management
Dedicated to Talent Management and Services Procurement
Your Challenges in Talent Management and Services Procurement


Increased Standards for Data Privacy and Documentation (e.g. GDPR)

Prevent Misclassification of Services

Tighter Legislation for Temp Labor and Contractor (AÜG in Germany, IR35 in UK)

Increased Cost Pressure for Recruiting and Indirect Procurement
We Support You as Consultants and System Integrator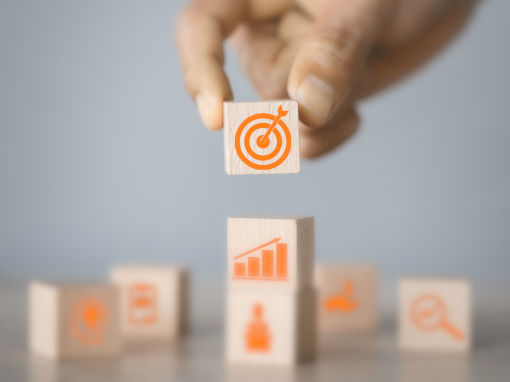 Our Focus
| HR-IT and Services Procurement
As a specialized consultancy company, we optimize and digitize processes for Talent Management and Services Procurement. We offer consulting around Applicant Tracking Systems (ATS), Talent Management Systems and Vendor Management Systems (VMS). We support you to simplify and  design efficient processes. As your implementation partner we support the entire implementation from process design up to end user training. We support you in programs , which you implement on your own, with a Managed Services Provider (MSP) or via Recruiting Process Outsourcing.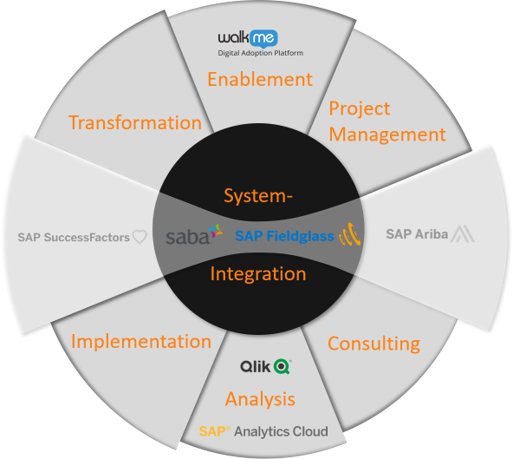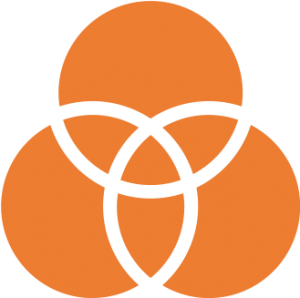 As Consultants | Benefit from our Expertise 
Our long-term experience in various industries supports you in a successful planning and implementation of your Talent Management and Services Procurement projects. Together with our network of experts we consult in adjacent topics, which are relevant for a successful digitalization.  We help you driving the transformation, which is required for the digitalization and implementing the requirements related to local and global legislation.  

As System Integrator
| SAP Fieldglass
We are not only providing recommendations, we implement these as well. Especially, we are focussed on SAP Fieldglass with interfaces to SAP Successfactors and SAP Ariba (procedural and system supported). With the comprehensive team experience, we will implement your system successfully! 
years
cummulated experience with
SAP Fieldglass
users
in usage of SAP Fieldglass
trained
suppliers
in Workforce Management Programs
onboarded

As System Integrator
| Cornerstone TalentLink
We implement and integrate your Talent Management System with interfaces to your master data management systems, multi poster, job portals and your company internal career portal.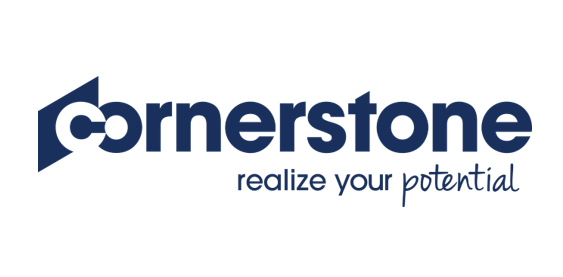 We are implementation partner for Cornerstone TalentLink in D-A-CH. 
References
| Customer Projects